Welcome!
Our home is the traditional "Fruchthof" – directly on the pulse of the trade.
We have our office only a few hundred meters away from the Hamburg wholesale market, where more than 1,5 mio. tons of fruit are sold annually and which is the biggest wholesale market in Germany.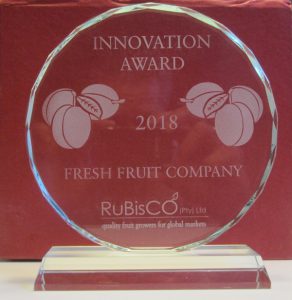 After Christian Hencke founded together with Klaus-Henning Bruns in November 2003 the company FFC, we meanwhile count six people in our team.
From Hamburg we coordinate all imports for Germany, Switzerland and Austria, as well as direct shipments to South European countries like Portugal, Spain and Italy.
We are specialised in imports from South Africa and Chile; the imports from Brazil and Peru are still in a growing process.
Products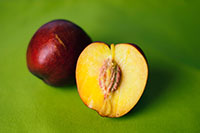 Stonefruit
Please find below our stonefruit programm.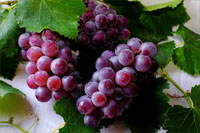 Grapes
Please find below our grapes program.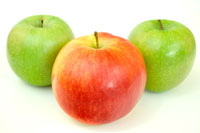 Topfruit
Please find below our topfruit program.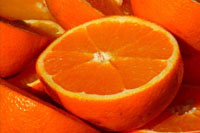 Citrus
Please find below our citrus program.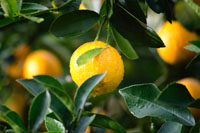 Org. citrus
Please find below our organic citrus program.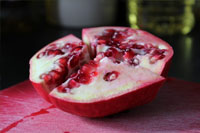 Exotic
Please find below our exotic program.